Literature plays a crucial role as both a mirror and a window to the worlds in which children live and are expected to take their place" (Galda, 1998). This quote unfailingly reminds us of the power of stories and books and the role they play in enriching children's lives. Literature introduces children to not just stories but also ideas and issues related to their own lives as well as to lives and worlds they haven't as yet seen! It makes available to them the collective knowledge about how individuals and communities have understood themselves and their relationships with each other and with nature. Through it, children also understand the elements of stories like plot, characters, theme, setting, values and language use.
While the role literature plays in children's lives is well established and even acknowledged, creation of and access to good quality literature, especially in local languages that children speak and understand foremost, is disproportionately low. In India, 45% of the literature published for children is in English, 25% is in Hindi and a mere 30% is in the hundreds of local Indian languages! Additionally, only 26% of the overall literature published, is for children aged 0-6 years making it the most neglected group by publishers. (Parag, A Tata Trusts Initiative). This dearth of reading material in local languages, holds back 40% of students globally from gaining education in a language they understand. Lack of linguistic diversity in children's books is a serious concern at present.
Determined to do something about this dismal state of children's literature in local and under served languages of India, we at Aripana Foundation embarked upon Project Lemon-choos, a project dedicated to creating quality literature for children in Maithili – mother language of thousands of children of Mithila, foremost on many a child's tongue yet struggling against other social and politically dominant languages.
Maithili is recognized as one of the official languages of India as per the 8th Schedule to the Indian Constitution. Despite this monumental step, in the state of Bihar, in which the Mithila region is located and a large number of Maithili speakers reside, Maithili does not enjoy the status of an official language. It is absent in children's schooling and educational experience, the repercussions of which are serious! Younger generations, deprived of an academic, creative, enriching engagement with the language, coupled with very little exposure to literature and educational material therein, remain only remotely aware of the history and linguistic uniqueness of Maithili and the treasure trove of literature created by literary greats! Maithili literature too, like any other, offers its children a window and a mirror both, with which children can know the world around them and themselves, better, in a language that is their mother language, the one they speak and understand before any other! No other language,no matter how widely prevalent and influential, can replace the experience Maithili can provide to Maithil children. Presently, there's very little opportunity or space created for young, budding minds to learn, understand, experience the language, in turn nurturing pride in young minds towards the language and culture.
At the present rate, without thoughtful intervention, younger generations might completely lose touch with the language. Not very many individuals will know it enough to become creators of literature in Maithili and not many will learn to be readers either!
This context and challenges there in, helped set goals for Project Lemon-choos. Right from the start, the project proposed to address more than just the dearth of good quality books in Maithili for early readers and young children. An equally important goal of this project was to encourage community participation and enhance community awareness. Additionally, Project Lemon-choos was designed to undertake translations of some of the choicest works in children's literature from across the world, into Maithili!
The project was launched in August 2018. Through word of mouth and with help from social media, team Aripana sent out a call to interested volunteers from the Maithil community to join this mission of creating quality literature for children in Maithili! The response was heartening, with Maithili speaking individuals from across India, and not just Mithila, joining the group of volunteers, and thus began the journey of creating children's literature in Maithili! Our partnership with Pratham Books' Storyweaver gave it the much needed impetus!
Launched by the renowned NGO Pratham Books, Storyweaver is a one of its kind, digital, open-license platform that is a storehouse of close to 33,000 stories in about 280 Indian languages - Tamil, Marathi, Kannada, Bengali, Assamese, Odiya,Telugu, Gondi, Konkani and many many more! When team Aripana started work in the area of children's literature in 2018, Storyweaver had roughly 20,000 stories in 220 languages except MaithilI Not a single story existed on this beautiful, resourceful, contemporary, open source platform that was becoming the ideal place for parents, educators, writers, translators and illustrators to come together to weave new stories for children and help to create a pathway to nurture the next generation of readers
The team of volunteers at Aripana, chose some of the popular, beautifully illustrated and delightfully crafted children's books from the Pratham Books' Storyweaver platform to translate into Maithili! By December 2019, team Aripana had created 26 English-Maithili (bilingual) and Maithili books on the Storyweaver platform, 10 among which were printed and made available to children through multiple channels - through Aripana's one of its kind online store of Maithili books for children, literature festivals like the Madhubani Literature Festival, World Book Fair, other cultural events such as Vidyapati Mahotsav organised by Karanataka Mithila Sanskritik Parishad, Bangalore and Milanotsav organised by Mithilawasis @ Bengaluru. Attendance at these festivals and cultural events served more than one goal! It not only helped create awareness about this community driven project, encouraging other interested individuals to join this mission but also got us valuable feedback from people who started reading the books, helping us on this journey!
As cited earlier, Project Lemon-choos aimed to create books in Maithili for children, through community participation. The project also wished to create community awareness about the importance of this endeavor and of utilizing the power of the digital medium to create open source content in Maithili.
We take this opportunity to introduce the stellar team that helped in the realization of this dream! Aripana Foundation approached and was fortunate to be guided by acclaimed Maithili authors, who not only reviewed the created books but also regularly engaged with the team of volunteers.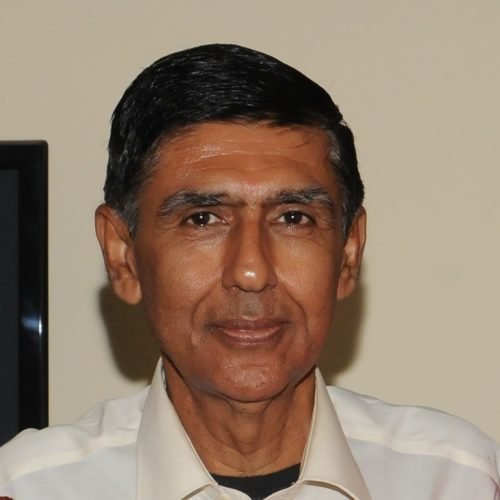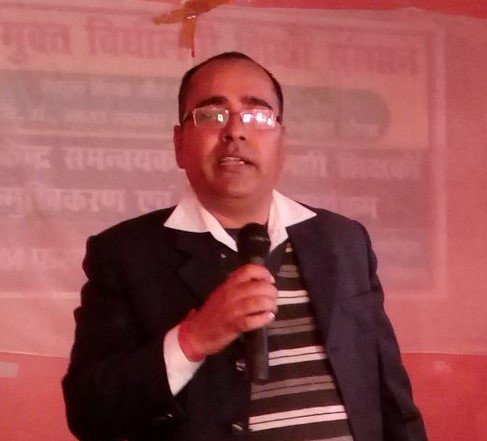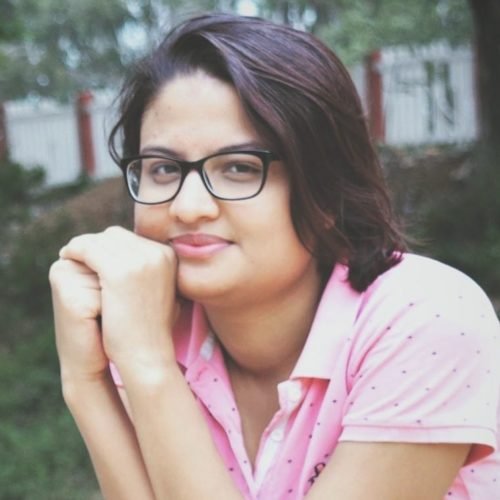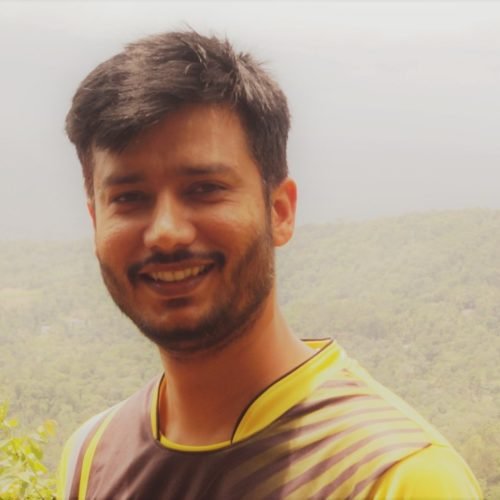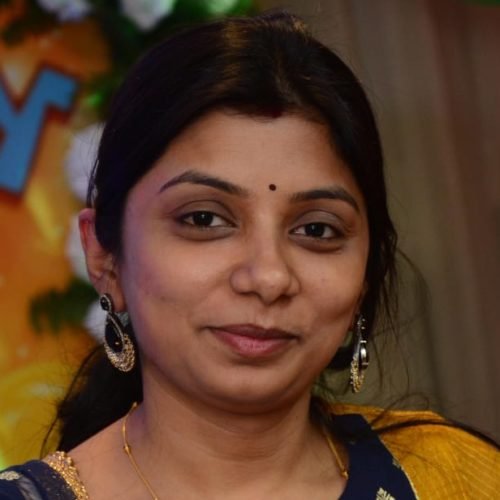 Listen to our delightful Maithili audio books